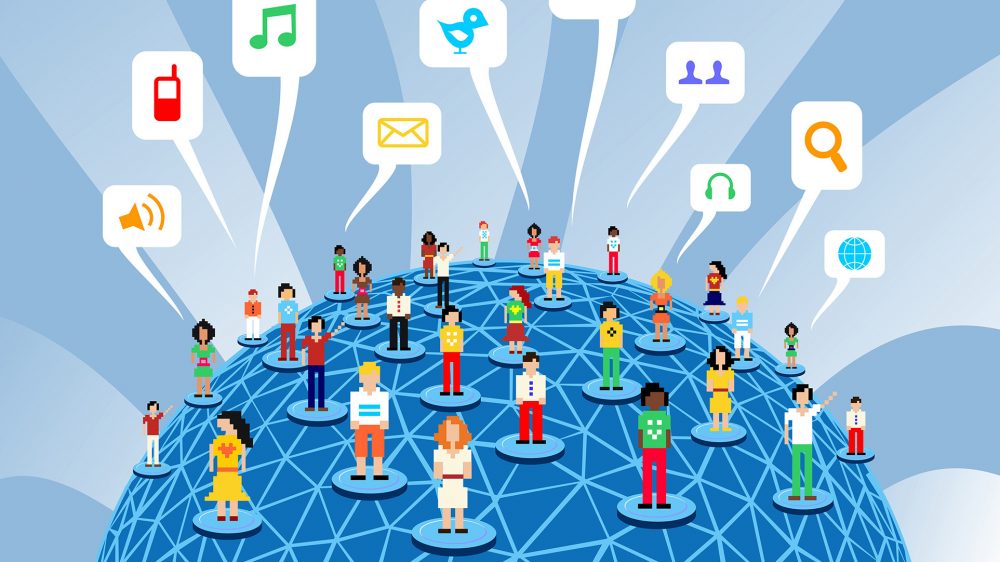 [bs_button size="lg" type="default" value="Presentation" href="https://good-deeds.ua/wp-content/uploads/Prezentatsiya-KSO-rus.pdf"] Social responsibility of business or corporate social responsibility (CSR) - the obligation of corporations to carry out a voluntary contribution to the development of society, including the social, economic and environmental spheres, the company adopted beyond what is required by law and the economic situation. All types of liability (economic, legal, environmental, philanthropic, ethical) determine the shape (image) of the company at its market positioning. And it enables its users to see in a company is not just Parties interested in selling their products, but in fact a partner to assist in development, visionary and trustworthy. Good Deeds Foundation develops and maintains a series of programs on CSR model which can be adopted from specific companies. Under such programs, the Foundation organizes:
Intra charity events for employees (within the international days, such as Children's Day, the Day of the donor and the like, or as part of a corporate theme and activities of the organization)
Volunteer program (program involving employees in volunteer activities in the internal corporate events or external events)
Participation in the company's brand as socially significant action as a partner
Participation of the company as a brand in the city, all-Ukrainian or international event as a sponsor of socially significant content
To choose the direction of the Fund, which matches the theme of your CSR programs, we offer you to get acquainted with the
programs of the Fund
. To choose to attend the current project, check with them razedel
Projects
. International Charity Foundation The Good Deeds is ready to become your reliable partner in the development of CSR and help to develop and implement a really useful to society charity project in your priority area of ​​social responsibility. We believe that CSR — is a universal formula, from which everyone benefits, and positive changes in society will be for any company the best impetus for the development.