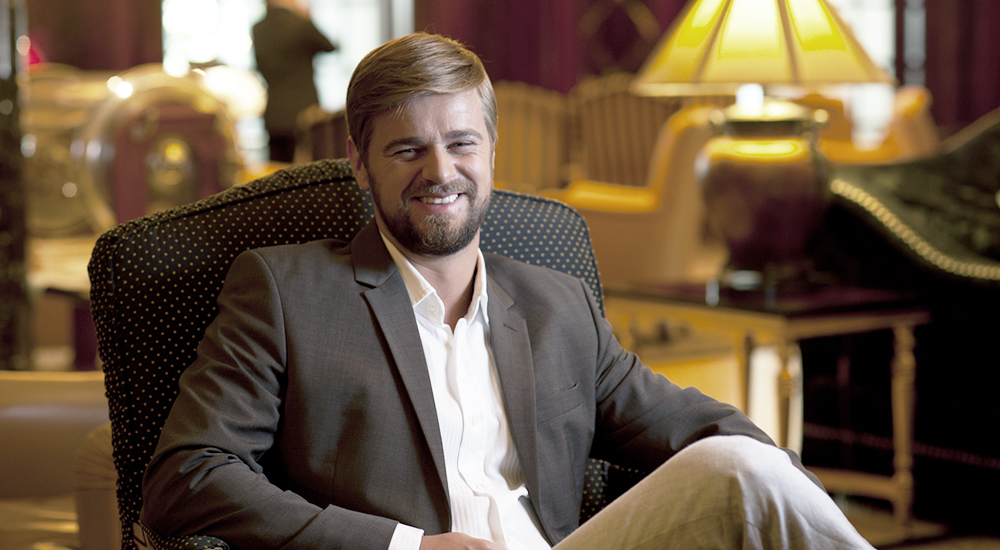 Konstantin Georgievich Kondakov (10/06/1982 Melitopol, Ukraine) is one of the most successful and well-known CIS currency traders at the Forex market. In the professional community the authority of Konstantin Georgievich is huge. With his optimism and positive attitude he inspired thousands of students and clients.
His personal qualities, such as the ability to find the positive side in everything, a fine view of the world, innate intuition and faith in the success, help him to achieve excellent results in professional activities and completely in all personal endeavors. It was a great desire to share the benefits of this world and knowledge of how these benefits can be attracted into life which became the impetus for the establishment of this charitable Foundation.
Since early years Konstantin Kondakov has realized the limitless possibilities of the world of information technology and finance. Therefore, in 2000 Konstantin entered the Zaporozhye Institute of Public Administration, where he received Master's degree in "Administrative Management". During training in University a young businessman became interested in the history of the world economy and international finance. Already in 2004 Konstantin made the first trade transactions in the Forex market, and after graduation became a successful entrepreneur in the field of information technology, consulting and outsourcing services.
Having a huge professional experience as a basis, Konstantin Kondakov decided that a major focus of the Foundation should be to support young people and children in financial, legal literacy and knowledge of IT-technologies. To help modern children in discovering prospects and paving the way to a successful adult life.
A happy family man and a father Konstantin Kondakov is committed to helping children deprived of parental attention and warmth. He does not only financial assistance to help child-care centers. An important area of ​​activity in Konstantin Kondakov's charity is the revival of the cultural and moral values, faith in God, love and ability to find the perfect things in life and the strength to overcome difficulties in order to be happy, rich and healthy with both body and mind.